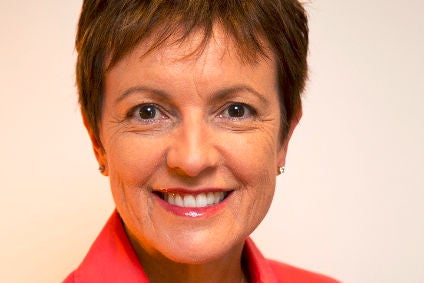 New Zealand's second largest dairy cooperative Westland Milk Products has named former Danone and DKSH executive Toni Brendish as its new chief executive.
Announcing the appointment today (28 July), Westland chairman Matt O'Regan said Brendish has "extensive leadership experience" in the international food and dairy industries, most recently as vice president of DKSH, a consumer goods distribution business based in Bangkok.
"Toni's familiarity with the manufacture, supply chain and sales and marketing of value-added dairy products, including paediatric and nutritional powders and UHT dairy products, will be of immense value to the company as we progress the development and execution of our growth strategy for these businesses," O'Regan said.
Brendish, an Australian, had roles at Danone including managing director of Nutricia Australia and New Zealand and managing director of the company's dairy business in Indonesia.
She starts with Westland Milk Products on 5 September replacing CEO Rod Quin who steps down from the role on 31 July after seven years with the company.