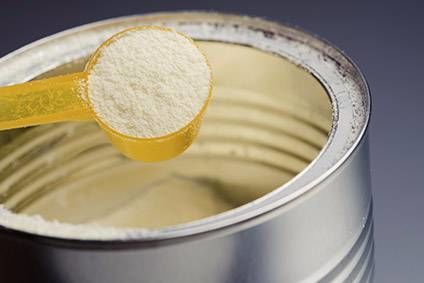 New Zealand's second-largest dairy cooperative Westland Milk Products has signed a memorandum of understanding with Indonesian consumer health and nutrition company Kalbe (PT Sanghiang Perkasa) to form a "strategic partnership".
Toni Brendish, Westland's chief executive, said the agreement provides "a significant opportunity" to work with Jakarta-listed Kalbe, formed in 1966 and a supplier of infant nutrition and dairy products. Around 94% of Kalbe's business originates in Indonesia.
Westland said Kalbe also has a joint venture with Japan's Morinaga Milk Industry Co. for the production of infant formula in Indonesia. The venture gives Kalbe and Morinaga approximately 13% of the domestic powdered milk market in Japan under both the Kalbe and Morinaga brands, Westland said, a market position the co-op argued presents "additional opportunities" for its business.
Brendish added: "Kalbe is a highly sought-after customer, with huge market penetration and networks in an increasingly important region. This is an effective and prudent growth strategy for Westland, which we fully expect to lead to financial benefits for the company – welcome news for Westland's shareholders."
The CEO said the company hopes to become the preferred supplier for a number of Kalbe's nutrition and consumer products.
In February, Westland announced it was pursuing a joint venture with Auckland-based dairy co-op Southern Pastures with the intention of forming a 50-50 joint venture.