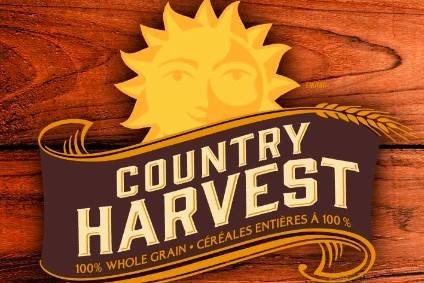 Weston Foods, the food manufacturing arm of George Weston Ltd., has announced a fall in full-year earnings as a result of higher costs.
Adjusted EBITDA for the year ending 31 December fell 8.4% to C$285m (US$212.4m). The firm said the decline was primarily due to higher input costs, new plant costs and investments in the business.
During 2015, Weston Foods booked restructuring charges related to the planned closure of three cake manufacturing facilities in Canada and the US. Weston Foods expects that these closures will be completed by the end of the second quarter of this year with production transferring to other facilities.
Sales for the year were higher at 11.5% to C$2.1bn. The company said the increase came from the combined positive impact of pricing and changes in sales mix, and an increase in volumes.
In its outlook for 2016, Weston Foods said it expects sales growth generated by new capacity and productivity improvements to drive an increase in adjusted EBITDA when compared to 2015. It added the increase in adjusted EBITDA was expected to be second-half weighted when new plant capacity and capability come on-line.
George Weston Ltd also announced president Pavi Binning was also being given the role of CEO of the company.
W. Galen Weston, executive chairman of George Weston, said: "Pavi is an accomplished leader and he has played a pivotal role in shaping the company's strategic direction since joining the company."