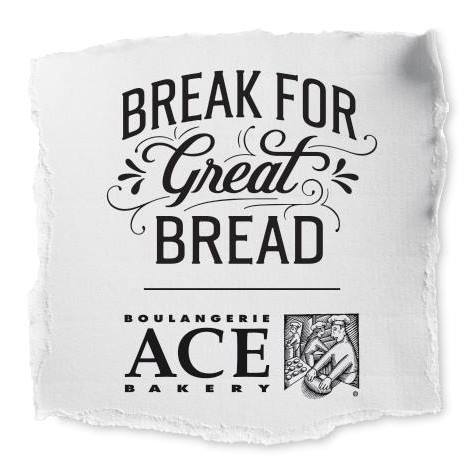 George Weston Ltd, also home to major Canadian food retailer Loblaw, announced in March it was putting Ace Bakery owner Weston Foods on the block.
Speaking to analysts after George Weston Ltd published its first-quarter financial results, CFO Richard Dufresne said the formal move to start selling the asset would start in days.
"We're launching the sale process next week, which essentially means that that's when we're going to start contacting the potential people who've shown us interest in the business," he said. "This will be a normal M&A process, though, where we're going to be sending materials for them to review, they're going to send us indications of interest, and then we're going to review those. I suspect that it's probably going to take four months, five months before we're ready to announce something, but we'll see."
In the 12 weeks to 27 March, George Weston Ltd's fiscal first quarter, sales from Weston Foods dropped 11.8% to CAD472m (US$389m). The group pointed to a series of factors, including lower volumes "in retail celebratory categories and certain foodservice channels" amid the Covid-19 pandemic, as well as the impact of lapping stockpiling that took place in the opening quarter of 2020.
George Weston Ltd also said sales of Girl Scout cookies in the US fell due to restrictions on in-person sales.
Asked to give more detail on the reasons for the fall in first-quarter sales from Weston Foods, Galen Weston, the chief executive of George Weston Ltd, said: "The Girl Guide cookies are the big business in the first quarter of the year. They were responsible for close to half of the miss in the quarter, the other half would be our retail business."
At the level of operating income, the Weston Foods unit came in at break-even.
However, the company reported Weston Foods generated an "adjusted EBITDA" of CAD52m, versus a loss on that metric of CAD18m in the first quarter of last year.
Weston Foods had sales of CAD2.06bn and adjusted EBITDA of CAD200m in 2020, down, respectively, from CAD2.15bn and CAD223m in 2019.