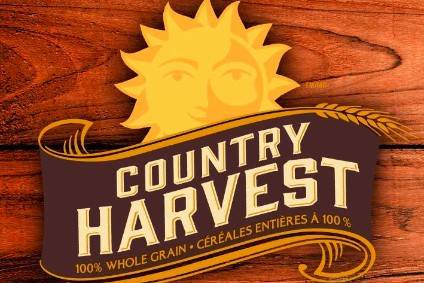 Weston Foods, the manufacturing arm of Canada's George Weston Ltd, has reported a fall in revenue and underlying earnings for the first quarter of 2017.
Sales dipped by 4.1% to CAD539m (US$393m) over the year-ago period. Excluding foreign exchange, as well as the timing of New Year's Day and Easter, Weston Foods' sales fell by 0.6% "due to the combined negative impact of pricing and changes in sales mix, partially offset by an increase in volumes".
Operating income was CAD23m, a fall of 32.4% compared to the same period in 2016. The company said the drop was primarily due to a decline in underlying operating performance, the unfavourable year-over-year net impact of the fair value adjustment of derivatives of CAD6m, partially offset by the favourable impact of depreciation and amortisation.
Adjusted EBITDA in the first quarter was CAD61m, down 3.2% from the corresponding period a year ago, "driven by a decrease in sales and continued investments in the business, partially offset by productivity improvements.
Weston Foods said its adjusted first-quarter EBITDA margin "improved slightly" to 11.3% compared to 11.2% in the same period in 2016 – mainly due to productivity improvements.