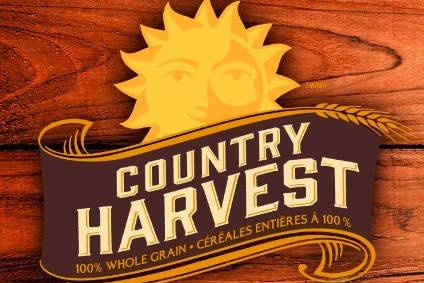 Weston Foods, the food unit of Canada's George Weston Ltd, has reported flat first-quarter adjusted earnings despite a jump in sales due to higher input costs and investment in the business.
George Weston Ltd said Weston Foods' operating profit, adjusted for items impacting comparability, was unchanged from the first quarter of last year at C$63m (US$48.6m). The company, which also operates Loblaw grocery stores, said earnings were impacted by investments in new plants and higher input costs. Adjusted operating margin for the first quarter stood at 11.2% compared to 12.5% in the comparable period of last year.
During the quarter, Weston Foods also booked a number of exceptional charges, including C$6m of "accelerated depreciation" related to the planned closures of pie and cake manufacturing facilities. During the three-month period, the company recorded a total of C$9m in restructuring charges.
Sales at the group were up, however, supported by the positive impact of forex and volume growth. Revenue increased 11.5% to C$563m. Excluding FX, sales were up 4.8%, the group noted.
"Weston Foods delivered sales growth and results in line with expectations as it continued to invest in the business and execute on its priorities," Pavi Binning, president and CEO said.
On a group-wide basis, including the contribution of Loblaw, sales rose to C$10.8bn, up 3.8%, and adjusted EBITDA increased 4.7% to C$890m. However, the group revealed earnings were down 76.4% to C$34m. George Weston attributed the drop to higher interest expenses and the unfavourable impact of currency exchange, which wiped C$77m off the bottom line.