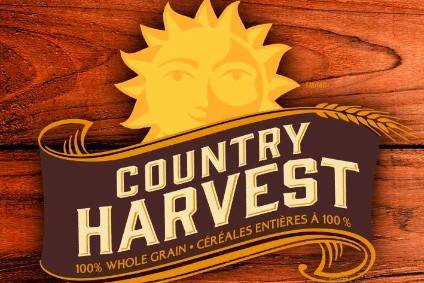 Canada-based baked goods business Weston Foods has reported higher third-quarter sales but saw earnings fall on investment and higher input costs.
George Weston Ltd, Weston Foods' parent, said sales from the business rose 13.1% to C$649m (US$485.9m). Sales were helped by foreign exchange, price increases and changes in sales mix. Volumes were flat, the company said.
Weston Foods' adjusted EBITDA, which excluded items like restructuring charges, stood at C$97m, down from C$102m a year earlier. The company pointed to "investments in capabilities and innovation", new plant costs and higher input expenses that were not fully offset by higher pricing.
Weston Foods recorded restructuring and other charges of C$14m, costs that primarily relate to a restructuring plan approved during the quarter to close a cake manufacturing facility in the US. Weston Foods expects the closure will be completed by the end of the second quarter of 2016 with production moving to other facilities.
In the first nine months of the year, Weston Foods saw similar trends, with sales up and adjusted EBITDA down. Sales increased 11.2% to C$1.62bn. Adjusted EBITDA fell 8% to C$218m.
Weston Foods reaffirmed its forecast for a decline in annual adjusted operating income due to spending on capital investments, innovation and capabilities, as well as higher input costs. Management continues to expect the decline in adjusted operating income to be greater in the first half of the year than in the second half, driven by operating performance in the fourth quarter.