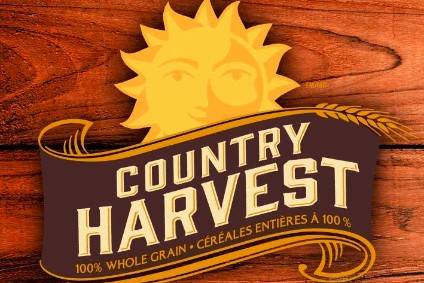 Weston Foods, the manufacturing arm of Canada's George Weston, reported 2016 results that were lifted by higher volumes and improved productivity.
The company said that sales in the period totalled CAD2.27bn (US$1.7bn), an increase of 5.8% on 2015 when the company's sales totalled CAD2.14bn. Growth was "primarily" due to an increase in sales volumes, the company said, while currency exchange had a "nominal negative impact" in the fourth quarter.
Operating profit for the year to 31 December fell to CAD173m, compared to CAD177m the previous year. The company said that the drop was primarily due to the impact of adjustments and depreciation and amortisation. Underlying operating earnings increased 3.9% to CAD296m.
"Weston Foods delivered results in line with expectations driven by volume growth and productivity improvements as it continued to invest in the business," said Galen Weston, chairman and CEO.
On a group-wide basis, including George Weston's Loblaw supermarket business, sales increased 2.4% to CAD48bn, operating profit was up 16.9% to CAD2.26bn and net earnings rose 8.4% to CAD506m.