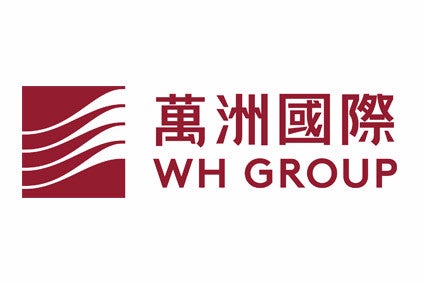 China-based meat processor WH Group has booked a 17% rise in profits, boosted by what the company said was record earnings derived from its domestic market and the US, where it owns Smithfield Foods.
WH Group said its net profit reached US$1bn last year. Operating profit before biological asset fair value adjustments increased by 14.8% to $1.78bn.
Turnover for the year ended 31 December increased by 1.5% to $21.5bn.
The Hong Kong-listed group's largest division by turnover and operating profit is packaged meats. During the year, turnover was $11bn, accounting for 51.4% of the total turnover of the group. The operating profit of packaged meats for 2016 was $1.47bn, accounting for 82.5% of operating profit. Sales volume of packaged meats "remained stable at 3.2 million tonnes", the group said.
"During the year, hog production volume remained stable at 19.2 million heads," the group said.
WH Group chairman and CEO Wan Long said: "Despite a complex and dynamic macro environment, we capitalised on our industry value chain advantages and effective operational management and achieved an encouraging business performance in 2016. Earnings derived from China and the US hit new records."