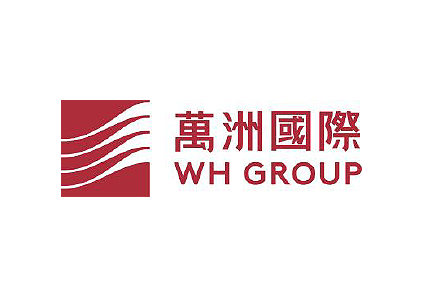 Smithfield-owner WH Group has divested in its entire stake of in Campofrio, with funds to be used to pay down debt.
The pork processor has sold its 37% share in European food firm Campofrio to Mexican conglomerate Alfa Group, for US$354m.
"This transaction reflects Smithfield's commitment to continually review our portfolio and generate cash to support our long term priorities. It is aligned with our strategic initiative to strengthen our balance sheet and reduce our financing costs," said C. Larry Pope, Smithfield's president and CEO.
WH Group chairman and CEO, Wan Long, added: "This will lay a solid foundation for our future development and global expansion. We will uphold our global expansion strategy to further strengthen our leadership in the global pork industry. With the European Union remaining a strategic focus, we will tap growth from the ongoing development of our existing platform there, as well as from continuing to identify potential strategic acquisitions."
WH Group took the stake in Campofrio via its acquisition of Smithfield in 2013. Sigma Alimentos, the food arm of Alfa, launched a takeover bid for Campofrio that same year but the two parties struck a deal to jointly run the Spanish meat business.
In a statement yesterday (3 June), Alfa said the move would provide Sigma with "greater flexibility" to implement its strategic plan for Campofrio and capitalise on synergies and best practise.
Alfa added: "With this, Sigma strengthens its platform in Europe to continue its growth plans".