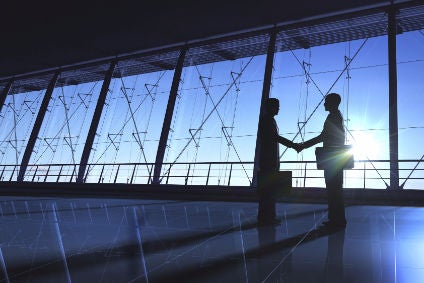 Growing consumer demand for "sustainable foods", the consolidation of more mature businesses and the rise of the fast-casual segment of the foodservice sector will be among the factors behind food industry M&A between now and into 2018, according to a new, exclusive report from just-food.
The trends feature in an analysis of the elements expected to contribute to deal-making in the sector in the next three years. The report also expects changes in the retail landscape and an increased appetite for deals among companies previously reluctant to make acquisitions to instigate transactions.
The report's author Stefan Kirk, principal at M&A advisor Glenboden, said a "major driver" behind deals is – and will continue to be – the "seismic change" in consumer demand as millennial shoppers seek out "new frontier products", which include better-for-you snacks, protein-enhanced lines and sustainable foods.
Elswhere in the report, Kirk argues consolidation among companies in more mature parts of the market will continue as legacy food brands are proving hard to reinvent for the newer generation of shoppers.
Deals will also be affected by the growth seen in the foodservice sector, which is outstripping that seen in the retail channel. Kirk points to the recent growth of the fast-casual segment within the foodservice channel.
The full report will be available from just-food in mid-February. However, people who take out an annual subscription to just-food before 31 January 2016, at a 35% discount on standard pricing, will receive free copies of both 'Drivers of Food Industry M&A' and another recent report, 'How Brands Can Win in Online Grocery', which was written by Professor David Hughes, Emeritus Professor of Food Marketing at Imperial College London and Miguel Flavián. To take advantage of this offer click here.