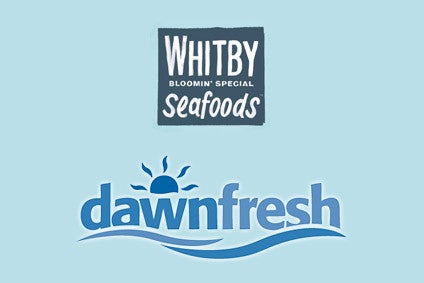 Whitby Seafoods' move to buy the frozen scampi operations of fellow UK processor Dawnfresh Seafoods is being investigated by the country's competition watchdog.
The deal, announced in January, saw Whitby Seafoods add to its own scampi assets with a move for operations held by Scotland-based Dawnfresh.
However, the UK Competition and Markets Authority is giving interested parties two weeks to comment on the transaction. The start of that period yesterday (12 April) followed the CMA serving Whitby Seafoods with an "initial enforcement order" on the deal, which, for example, says the company must maintain the "sales and brand identity" of the Dawnfresh assets.
"The CMA is considering whether it is or may be the case that this transaction has resulted in the creation of a relevant merger situation … and, if so, whether the creation of that situation has resulted, or may be expected to result, in a substantial lessening of competition," the regulator said.
The watchdog has set a deadline of 25 April for parties to comment.
Whitby Seafoods officials could not be reached for comment at the time of publication.