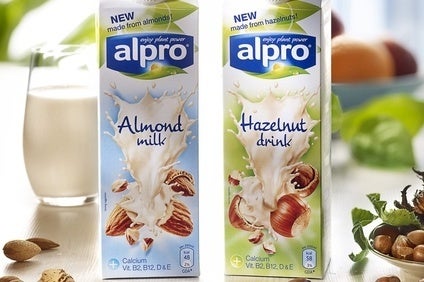 WhiteWave Foods has announced an investment of EUR80m (US$86.8m) in Belgium and the UK, a move which will see 250 new jobs created.
The investment will see eight new production lines added to boost capacity across Europe, five of which will be in Belgium's largest factory in Wevelgem. Three will be in a UK factory in Kettering.
Alpro said sales of vegetable drinks and food is on the rise. In the nine main countries where it sells its products, the market in the last year grew by 19%.
"The company wants to continue on its growth path and is continuing to invest and innovate," WhiteWave said.