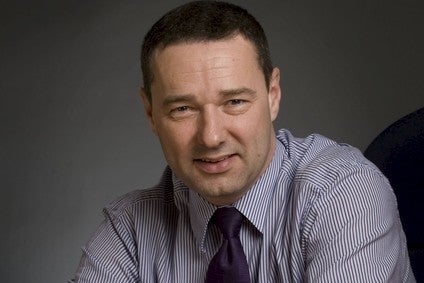 Whitworths, the UK supplier of dried fruits, nuts and seeds, has announced Mark Fairweather is to replace Peter Utting as its chief executive.
Fairweather joined Whitworths in June from Associated British Foods, where he was the head of the group's Allied milling and baking division, which owns brands including Kingsmill. Utting left Whitworths in January after seven years at the business.
He said: "I'm delighted to be joining a business in a category that has seen tremendous growth. It's an exciting time for the business, as we look to relaunch our core Whitworths range and build on the success of our Shots healthy snacking line. There is a real opportunity to deliver further healthier snacking options for the consumer, starting with the launch of our new Fusions line."
Fairweather stressed "innovation in the form of exciting and healthier products, focusing on uncompromised great taste, remains at the forefront of our plans to ensure continued growth of the business in the healthy snacking and baking categories".