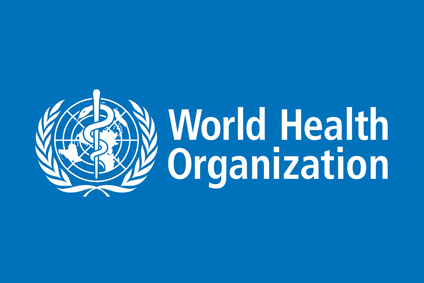 The World Health Organization has called for the tightening of regulations that govern the marketing of food to infants and young children, including the marketing of follow-on formula.
At the close of the sixty-ninth World Health Assembly on Saturday (28 May), WHO officials said in order to "protect, promote and support" breast feeding, follow-up formula and growing-up milk for children aged six months to three years should be regulated in "just the same manner" as infant formula for children up to six months.
Announcing the move, which reportedly faced opposition from the dairy industry in the US and EU, the WHO said: "This recommendation is in line with the international code of marketing of breast milk substitutes adopted by the World Health Assembly in 1981. Milk that is marketed as a general family food is not covered by the guidance, since it is not marketed specifically for feeding of infants and young children."
Additionally, the WHO took aim at the "poor nutritional quality of some food and beverages marketed to infants and young children". The WHO guidance stressed foods specifically marketed for infants and young children should be promoted "only if they meet standards for composition, safety, quality and nutrient levels and are in-line with national dietary guidelines".
The international body said health professionals should not accept or distribute "gifts" of free samples, coupons or products to families or allow food makers to "provide education" or market foods through their health facilities.
The resolution, backed by the 194-member WHO assembly, called on national governments in conjunction with the WHO to implement, monitor and evaluate the guidance. National governments will report back to the Assembly in 2018 and 2020.