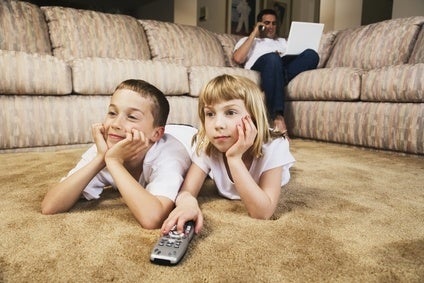 The World Health Organization has launched a tool for European countries to manage the marketing of foods high in sugar, fat and salt to children.
Policy-makers will be able to use the nutrient profiling tool to determine whether a food product may or may not be marketed to children.
The tool has been developed in response to rising levels of childhood obesity, the WHO said. It affects 27% of 13-year-olds and 33% of 11-year-olds in Europe, according to WHO data.
"Policies that introduce tighter controls on the marketing of foods to children will be central to fight childhood obesity," the WHO said in a statement.
The final model consists of 17 food categories. It covers total fat, saturated fat, total sugars, added sugars.
Under the tool, foods including confectionery, ice cream and biscuits are not allowed to be marketed. Products in other categories, including cheese, yoghurt and ready meals, can be marketed provided they do not exceed thresholds per 100g.
"Given the current epidemic of childhood obesity across Europe, there is no justification for marketing products that have little nutritional value and contribute to unhealthy diets. The tool that we are offering to countries to adapt and use would protect children from the harmful effects of marketing of foods high in energy, saturated fats, trans fatty acids, free sugars and salt," Dr Gauden Galea, director of the division of noncommunicable diseases at WHO Europe, said.
Click here for the WHO's announcement.