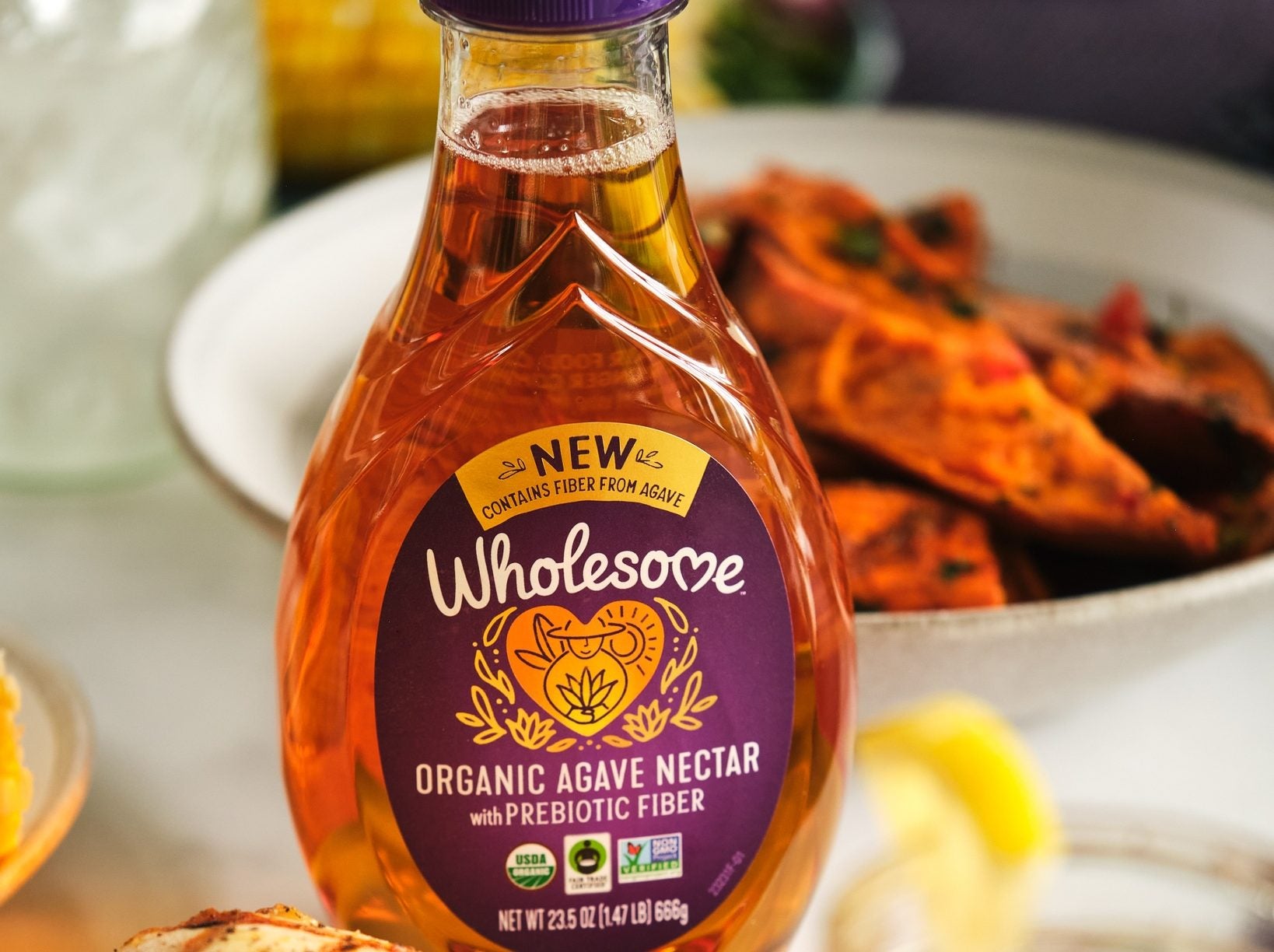 Whole Earth Brands, the US group behind Wholesome honey and Canderel sweetener, has re-jigged its executive team just months after CEO Albert Manzone stepped down from his role.
Amongst the new arrivals is Bernardo Fiaux, former CFO of the meals, condiments and foodservice division of Kraft Heinz in North America who becomes Whole Earth Brands' new finance chief. He replaces Duane Portwood in the CFO role.
The Chicago-based company has also brought in Nigel Willerton, the founder of Wholesome Sweeteners, who has been named as president and COO of branded CPG in North America.
Whole Earth Brands has also decided to run its various branded CPG businesses outside North America as one unit. An internal switch sees Rajnish Ohri, formerly VP and MD of branded CPG in India, the Middle East and Africa, named as president and COO of the new branded CPG international unit
Manzone, who has been a director at the Nasdaq-listed company since 2016 and chief executive since mid-2020, announced in December he would be leaving on 1 January "to pursue other business opportunities".
Whole Earth Brands director Michael Franklin was named interim CEO.
Speaking about the changes announced today (25 April), Franklin said: "The actions that we announced today are the product of several months of engagement across all facets of our business. They are aimed at simplifying our structure and fostering teamwork and collaboration at all levels. Streamlining our operations and enhancing cross-functional activities are key corporate priorities as we strive to enhance our productivity and generate sustainable long-term growth."
Prior to his role as a division CFO at Kraft Heinz, Fiaux also served as head of North America M&A. Prior to Kraft Heinz, Fiaux was with 3G Capital, where he worked on a series of deals including the Heinz and Kraft Foods merger.
He said: "I believe that my experiences at Kraft Heinz and 3G Capital will build upon the solid foundation that Duane and team have put in place at Whole Earth Brands."
Willerton's career spans more than 30 years in the food industry. As the founder and former CEO of Wholesome Sweeteners prior to Whole Earth Brands' acquisition of the business in February 2021, he led the company for nearly two decades, making it one of the largest organic and fair-trade sweetener companies in the US.
As well as announcing executive changes, Whole Earth Brands
revealed an amendment to its credit agreement "which allows for added near-term flexibility with increased leverage covenants".
The company also reaffirmed its outlook for full-year 2023 ahead of its first-quarter earnings release on 10 May. It is predicting revenues of $550m to $565m and adjusted EBITDA of $76m to $78m.
Irwin Simon, the company's executive chairman, said: "We continue to be excited about the sweetener category and the opportunities within our portfolio to drive innovation. Our ability to succeed requires an ongoing commitment to building a nimble and efficient organisation that can better serve our customers and shareholders."