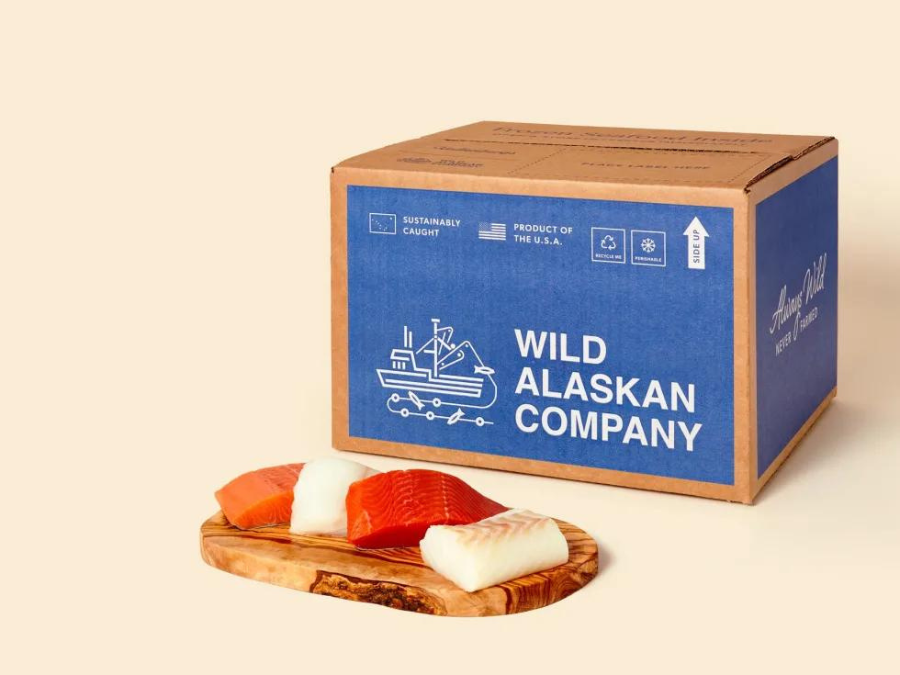 US-based seafood business Wild Alaskan Company has acquired local processor Home Port Seafoods for an undisclosed sum.
Home Port, based in Bellingham, Washington State, will continue to operate as a standalone business under Wild Alaskan's ownership.
Wild Alaskan – which largely sells its products online based on a membership scheme – said one of the reasons it has made the acquisistion is it is planning to expand its product offerings and develop new sales channels beyond its current direct-to-consumer model. The deal has given the company access to Home Port Seafoods' network of foodservice and retail customers.
Christie Benson will be appointed as the company's CEO. She formerly served as Home Port's vice president and has overseen the company's day-to-day operations since the mid-2000s.
"Home Port is excited to join forces with Wild Alaskan. They've been a key customer of ours for years. We have a great working relationship. This partnership is a natural next step for both companies," she said.
Arron Kallenberg, CEO of Wild Alaskan Company, said: "We recognise that catching, processing and selling fish are distinct endeavours, each with unique challenges and opportunities. But the reality is that Wild Alaskan has reached a scale where we can no longer afford not to be in the processing business. We wanted to partner with someone who knows that world like the back of their hand. We're honoured that Benny [Glen] and Jeanne [Binschus, founders of Home Port Seafoods] trust us with the amazing legacy they've built.
"We're excited about growing Home Port's existing production capacity, value-added capabilities and customer base. We've learned a lot about the American seafood consumer over the years. We look forward to applying those learnings to provide Home Port's customers with more product offerings and turnkey solutions."
Founded in 2017, Wild Alaskan Company, based in Homer, Alaska, delivers wild-caught, sustainable seafood to members nationwide.