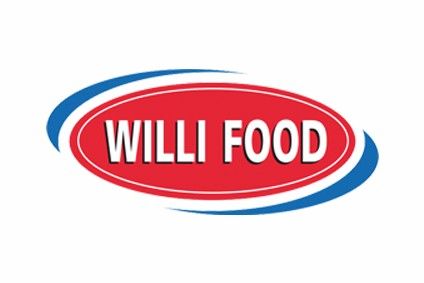 A string of costs have weighed heavy on G. Willi-Food's bottom line for the full year.
The Israeli group posted a fall in net profit of 63.7% to NIS6.8m (US$1.8m) and a decline in operating profit of 70.2% to NIS7m.
The declines came predominantly from the costs associated to termination agreements with companies controlled by Zwi and Joseph Williger, the company's former chairman and president.
Last November, Willi-Food's board of directors approved a termination of the management service agreements between the company and companies controlled by the Willigers. The two brothers resigned from the board of directors and all other positions in the company, its subsidiaries, and Willi-Food Investments Ltd. They were appointed by the board as co-presidents of the company until 21 January when they were terminated from their services entirely and no longer hold any position in the company. Willi-Food did not respond to requests for comment at the time when approached by just-food as to reasoning behind the terminations of the contracts.
Willi full year results were further impacted by US$3.4m losses from Israeli supermarket Mega Retail 's debt recovery arrangement with creditors, as well as a stay of proceedings of its subsidiary Eden Bruit Teva Market. Last year, Mega Retail announced it was on the brink of bankruptcy and initiated a plan to return it to growth and profitability.
Sales in Willi-Food for the year fell 4.9% to NIS312.5m.