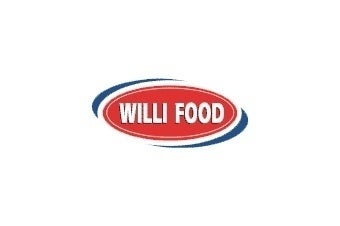 G.Willi-Food has reported a 41% fall in net profit for the year as a result of falling food consumption across Israel.
For the period ended 31 December, Willi-Food said net income decreased 40.7% from fiscal 2013 to NIS18.9m (US$ 4.8 million). Operating income fell 19.1% from fiscal 2013 to NIS23.6m.
The company said its sales were "adversely affected" between July and August by political tensions in the country. Sales decreased 2.2% to NIS 328.7m.
Chairman Zwi Williger said: "Our results in fiscal 2014 were negatively affected by the noticeable decline in consumption by the Israeli consumer in 2014, which, although didn't reduce the number of visits to supermarkets per consumer, decreased the basket of consumer goods. Our results were also impacted by Operation Protective Edge that lasted almost two thirds of the third quarter.
"In light of the anticipated continued downward pressure on prices and decreasing private consumption, our foreseeable challenges ahead will be in managing our expenses in order to offer our products at the low prices our customers expect. This expense management will be needed in order to maintain our customer base both in the retail and wholesale markets during these difficult times for the food industry".