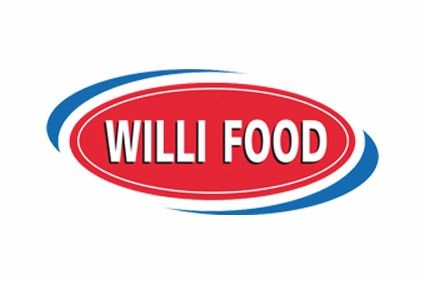 Israeli food group G. Willi-Food has said it has been accused of breaching domestic "securities laws" and unspecified "criminal offences" as part of a probe that has seen the group's chairman and controlling shareholder Gregory Gurtovoy detained by the authorities.
The company revealed yesterday (18 February) it is facing an investigation initiated by the Israel Securities Authority. The securities regulator conducted a search of the company's offices – and the offices of parent group Willi-Food Investments – earlier this week. Willi-Food confirmed "computers and other materials" were seized by the ISA. Officers from within the company are also being questioned by the ISA.
The company did not immediately respond to request for comment. However, in a statement to the market Willi-Food said it will "continue to provide updates to the market as required by applicable law".
Late last year, Willi-Food replaced its CEO and CFO Gil Hochboim. At the time, no reason for the executive's departure was provided. Willi-Food has not confirmed that the move is linked to the current ISA investigation.