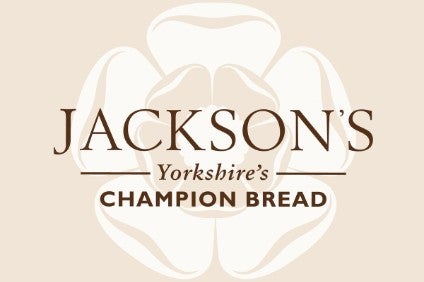 UK-based William Jackson Food Group has set out plans for its domestic bakery business Jacksons to build its second bread plant.
Jacksons is constructing a facility in Corby in central England to make bread for sandwich manufacturers and foodservice customers.
The existing Jacksons site further north in the eastern English city of Hull makes products including the company's bread brand Jackson's Yorkshire's Family Champion, which is sold through UK supermarket chains. It also already manufactures "70% of the bread used in UK prepared sandwiches", the company said.
William Jackson Food Group plans for the new site to be up and running next summer. The new factory will "initially" create 100 new jobs.
Norman Soutar, William Jackson Food Group's CEO, said: "The group and its family shareholders have invested significantly in the Hull bakery over recent years, and indeed continue to invest in the Hull site. We take a long-term approach to the individual businesses in the group, allowing them time to grow and develop and we're very much looking forward to seeing how the next chapter of the bakery's life unfolds."