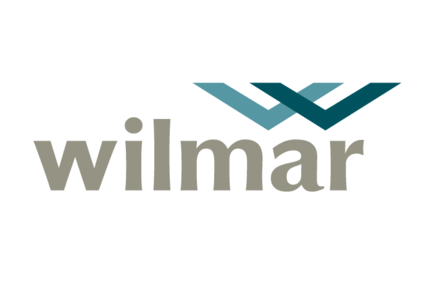 Wilmar International, the agribusiness giant set to buy Australia's Goodman Fielder, has booked lower sales but higher profits from its existing consumer business in 2014.
The Singapore-based group's consumer arm currently predominantly sells edible oil and rice. Pre-tax profits from the division jumped 19% to US$261.8m.
The higher profits came despite an 8% drop in revenue to $6.97bn. Sales volumes, however, were up 4%. Wilmar said the slide in revenue came as it adjusted prices to reflect lower feedstock costs. Volumes were up on the back of "stronger demand" for its flour and rice products and "overall strong growth" outside China.
Wilmar is set to expand its interest in consumer foods through the acquisition of Goodman Fielder. In July, Goodman Fielder, the manufacturer of brands including Meadow Lea butter and Helga's bread, approved a A$1.32bn (US$1.13bn) bid for the business from Wilmar and Hong Kong investment firm First Pacific.
Shareholders in Goodman Fielder are set to vote on the takeover on 26 February.
Earlier this week, bakery-to-dairy group Goodman Fielder reported flat first-half profits after lower dairy and wheat costs were offset by falling prices.
The company said net profit slid 1% in the six months to the end of December to A$29.7m (US$23.1m). EBIT remained flat at A$77.3m, although when recent asset disposals were taken into account, operating profit was up 5%, Goodman Fielder revealed. Sales from continuing operations were down 5.8% in the period as deflation took its toll. Revenue fell to A$1.06bn.