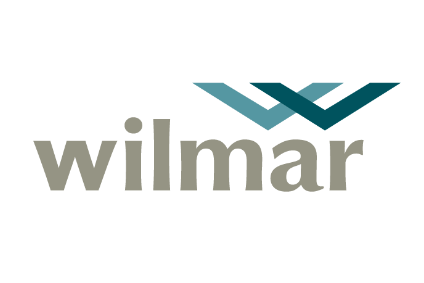 Wilmar International and Singapore Food Industries have inked two joint venture agreements to supply "quality food" to the Chinese market.
SFI is a wholly-owned subsidiary of Singapore-based company SATS, a gateway services and food solutions supplier. SFI and Wilmar subsidiary Yihai Kerry Investments will incorporate an investment holding company with a registered capital of CNY230m (US$35m) and an operating company with registered capital of CNY200m.
SFI will hold 60% of the joint venture, while YKI will subscribe for 40% of the registered capital.
Further details on what food products the YKI and SFI joint venture will manufacture have not been disclosed.
Wilmar said the deal will not have a material impact on its operating results. The consumer arm of the Singapore-bassed agribusiness giant has expanded its sales via joint ventures including, most recently, Vietnamese retailer Saigon Co-op to form a joint venture specialising in sauces and condiments.
Wilmar's consumer-facing businesses also include Australia-based group Goodman Fielder.