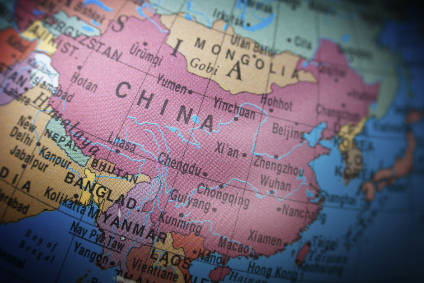 Singapore-based food groups Wilmar International and SATS Food Services have gone back to the drawing board on their venture in China.
In January 2016, Wilmar and SATS struck a deal to set up two companies in China – one in Shanghai and another, county-level city to the east, Kunshan.
The business in Kunshan was incorporated eight months later and the two companies set up a kitchen to make food to sell to customers in China. However, Wilmar and SATS have decided against setting up the entity in Shanghai and instead moved to form a business 740 miles further north in the city of Langfang in Hebei Province.
"After assessing the pros and cons of various structures in China, both parties agreed that we do not require a China holding company for our joint venture and that each central kitchen can be supported by its own operating company. This decision will have no impact on the business plan of our joint venture," a Wilmar spokesperson said. "Langfang is located approximately midway between Beijing and Tianjin and thus is able to tap into the business potential of both markets."
The kitchen to be set up in Langfeng will make "ready-to-eat and ready-to-cook products", the spokesperson noted.
Wilmar will own a 40% stake in the Langfeng entity, with SATS holding the rest, the same proportions as they hold in the Kunshan business.