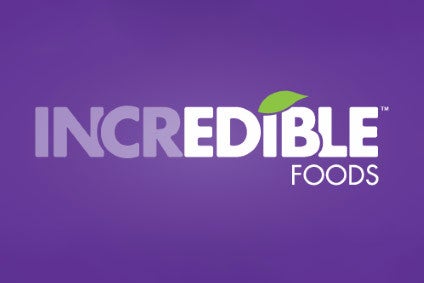 Chicago-based Winona Capital has said it is investing in US "allergen-friendly" snacks maker Incredible Foods.
Winona said yesterday (24 January) its investment will see it partner the company, alongside existing shareholders including Boston-based Flagship Pioneering and Polaris Partners, to "fuel growth nationwide". The financial terms of the deal were not disclosed.
Incredible Foods says it focuses on creating snacks "free from the big eight common allergens of dairy, wheat / gluten, peanuts, tree nuts, eggs, soy, fish and shellfish".
The company said its first offering, Perfectly Free non-dairy frozen bites, are frozen treats made with a vanilla cream core and covered with real cherry, blueberry, rich cocoa or salted caramel. "The all-natural, non-GMO bites are made in a dedicated, free-from facility and contain no artificial flavourings, colours or preservatives," the company said.
Incredible Foods CEO Kevin Murphy said: "This strategic investment from Winona Capital will enable us to become a leader in the growing allergy-free space. What's more, the partnership provides us additional access to a depth of experience in supporting high growth brands."
Jason Sowers, a partner at Winona Capital who will join the Incredible Foods board, said: "Kevin Murphy and the Incredible Foods team have created unique products in the allergy-friendly space that can be enjoyed by everyone. This round of funding will allow the company to continue its success in the grocery channel and accelerate its growth across the country."
Representatives of Winona did not respond to a request for further comment.