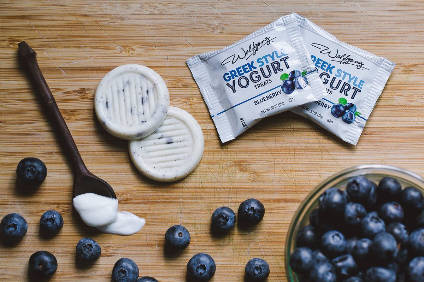 Wolfgang Candy Co. has announced plans to expand manufacturing with a new production facility in the US as a result of "significant growth" in business.
The company, based in York, Pennsylvania, said a new confectionery manufacturing plant in the state is to be opened in Loganville to meet increased demand.
Wolfgang declined to go into detail about its plans. However, CEO Ben McGlaughlin told The York Dispatch the business "has grown to a point that the current facility can't handle everything". The new 56,600 sq ft facility, which is reportedly a multi-million dollar project, will operate in conjunction with its North York facility.
The company is a co-manufacturer and private-label producer but also has its own branded retail business. The new plant will help boost production of the company's range of products which includes organic chocolates, Greek-style Yogurt Treats and cookies.
Wolfgang is using its website and Facebook to mount a recruitment drive for the new facility.