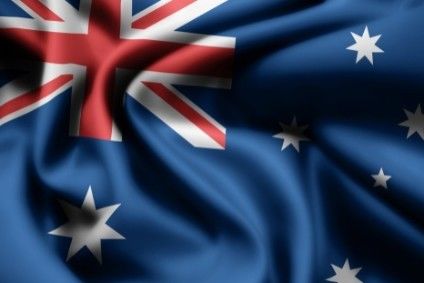 The Australian Competition and Consumer Commission has initiated federal court proceedings against Woolworths Ltd over alleged "unconscionable conduct" after the supermarket group purportedly requested payments totaling around A$60.2m (US$43.6m) from various suppliers.
The regulator claims that, in December last year, Woolworths developed a strategy – approved by senior managers – to "urgently reduce" the group's gross profit shortfall by obtaining payments from a group of 821 'tier b' suppliers. The so-called 'mind the gap' scheme saw suppliers asked to pay up to $1.4m to "support" Woolworths.
The ACCC also alleges that these requests were made in circumstances where Woolworths was in a "substantially stronger" bargaining position, did not have a pre-existing contractual entitlement to seek the payments and either knew it did not have or was indifferent to whether it had a legitimate basis for requesting payment. According to the watchdog, Woolworths successfully extracted payments totaling around $18.1m.
According to the ACCC, Woolworths behaviour was in breach of the Australian Consumer Law.
"The ACCC alleges that Woolworths' conduct in requesting the 'mind the gap' payments was unconscionable in all the circumstances," ACCC chairman Rod Sims said. "A common concern raised by suppliers relates to arbitrary claims for payments outside of trading terms by major supermarket retailers. It is difficult for suppliers to plan and budget for the operation of their businesses if they are subject to such ad hoc requests."
The ACCC is seeking injunctions, including an order requiring the full refund of the amounts paid by suppliers under the mind the gap scheme, a pecuniary penalty, a declaration, and costs.
Responding to the news, Woolworths said it is "reviewing" the ACCC's claims. However, the group added that it does not believe its actions were out-of-step with "industry practice".
The supermarket group said: "Woolworths has been fully cooperating with the ACCC during the course of the investigation over the last year. We believe our conduct was consistent with Australian and international industry practice to engage regularly with suppliers over product and category performance."
These proceedings follow broader investigations by the ACCC into allegations that supermarket suppliers were being treated inappropriately by the major supermarket chains. Last year, Wesfarmers-owned supermarket Coles admitted that its move to require payments from suppliers in 2011 constituted "unconscionable conduct" and reached a settlement that included fines totaling around $10m.
The Woolworths hearing is set for 1 February next year.