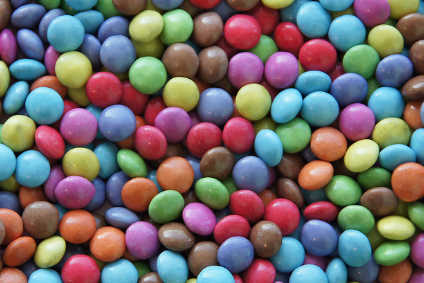 Nestle workers in Canada are taking industrial action over the alleged use of temporary workers, pay and conditions.
The Unifor union said more than 360 workers set up picket lines at the plant yesterday (1 May) after contract negotiations over the issue, plus demands for "improvements to wages and benefits", broke down.
"The workers, who manufacture Kit Kat, Aero, Coffee Crisp and Smarties, have been in a legal strike position since midnight on 30 April," Unifor said. However, the union said members of the bargaining committee continued to negotiate with the chocolate giant until yesterday morning.
Unifor Local 252 president Paul Shiels claimed: "This is a highly-profitable multinational corporation that is relying on the use of temporary agency workers to essentially do full-time work."
Unifor national president Jerry Dias said the wider use in Canada of "temporary workers in a permanent full-time capacity is a growing problem".
However, Nestle said in a statement it "does not engage temporary agency workers". It added: "Temporary employees are part of the bargaining unit and are engaged to supplement the seasonal nature of the confectionery business."
Nestle said its "priority is to work with the union to achieve a collective agreement that ensures that operations at our Toronto plant remain competitive in an increasingly-challenging marketplace".