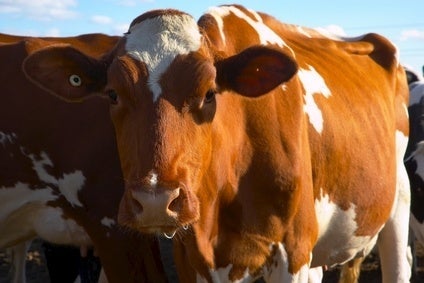 The World Bank has set out plans to try to develop Kyrgyzstan's dairy sector, with moves to boost agricultural production and to build the capacity of local processors.
The bank and the Kyrgyzstan government will start with a pilot project in the country's Issyk Kul province to increase the quantity and quality of raw milk at the farm level.
All animals in the pilot zone will be vaccinated, while the programme will look to support the capacity of private dairy processors and their supply chains in the province.
"Dairy in Issyk Kul is a major opportunity for farmers considering the mountainous, pasture-based, agro-ecology and strong tradition of farming and dairying," said Mai Nguyen, IFC/World Bank programme manager, said. "But the sector is ridden with challenges. By coordinating stakeholder efforts to address the sector's shortcomings, the program will strengthen this crucial agribusiness supply chain and improve the livelihoods of thousands of people. This program, however, is only the beginning. We intend to help the government replicate the approach across the country."
Emilbek Kaptagaev, a representative of the Kyrgyzstan government in Issyk Kul, added: "The dairy sector is crucial for our region as it provides income opportunities for thousands of people, contributing to the country's economic growth and reducing poverty in rural areas of the Kyrgyz Republic. "This groundbreaking new program will increase the competitiveness of local dairy products and expand their reach to regional and global markets."
Agribusiness accounts for nearly 13% of Kyrgyz exports and one-fifth of the country's GDP. The sector also employs about one-third of the country's workforce.
Technical assistance will be funded by governments in Austrian, Japan, Switzerland and the UK.
More to follow