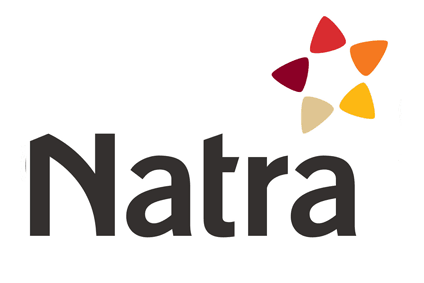 Investors holding more than 90% of the shares in Natra have backed the takeover bid for the Spain-based chocolate supplier.
Spain's stock market regulator, the CNMV, said yesterday (18 July) said shareholders and bondholders representing 90.26% of Natra's share capital had accepted the offer from World Confectionery Group, an investment vehicle controlled by Luxembourg-registered investment group Investindustrial Advisors.
In January, Investindustrial Advisors announced it had offered EUR142m (US$159.3m) for the Madrid-headquartered Natra's shares and convertible bonds.
Four months later, the investment firm upped its bid and said it would reach EUR158.3m if backed by all Natra shareholders. Investindustrial is now offering EUR1 for each Natra share and the same amount for each convertible shares, compared to the previous offer of EUR0.90 a share and EUR1 for convertible share.
World Confectionery Group is to now demand the squeeze-out of all shares and bonds remaining.
Last month, Natra's board issued a report on the offer – which it backed – to the CNMV. The report included information on World Confectionery Group's plans for the business.
Natra specialises in chocolate products for private-label brands and other food companies, as well as in cocoa derivatives. Its consumer goods division is responsible for the manufacturing of chocolate tablets, countlines, spreads and Belgian chocolates and specialities, which are targeted mainly at Europe, with Germany, France, Belgium, Holland, Spain and the UK as main markets. Natra has six production centres in Spain, Belgium, France and Canada.