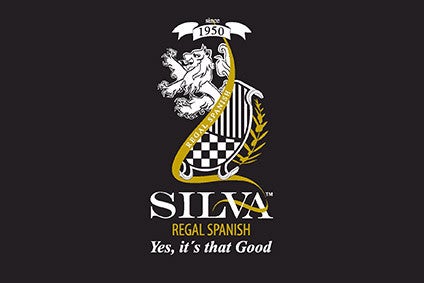 US distributor World Finer Foods has struck a deal to handle products from Silva Regal, an importer of food from the Mediterranean.
World Finer Foods, which markets its own brands and third-party lines, has clinched an exclusive distribution deal for a business that imports food from olive oil to manchego cheese.
"We believe the Silva Regal focus on authenticity appeals to all cooks with an interest in cooking or entertaining with distinctive and unique flavors. The vermouth stuffed martini olives are the most unique I have ever tasted," World Finer Foods CEO Susan Guerin said yesterday (19 January).
Silva Regal president Lorenzo Silva added: "It is an honour to continue my family tradition of providing consumers with the authentic flavors of southern Spain, and we are pleased to partner with World Finer Foods which shares the same values and passion for sourcing unique and quality products from around the world."
The deal, struck for an undisclosed sum, was made through World Finer Foods' Liberty Richter arm, which it acquired from Dutch group Wessanen in 2009.