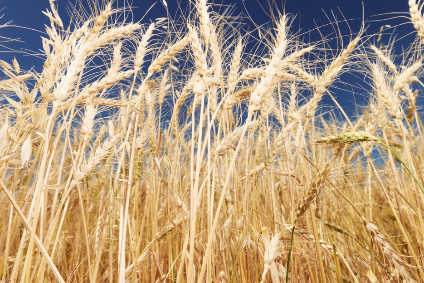 Food export subsidies are to be scrapped after a World Trade Organization ministerial meeting in Nairobi agreed on Friday (18 December) to phase out the trade sweeteners.
Developed country members have committed to remove export subsidies immediately for basic food products, with a slower phase-out schedule for all processed foods, pigmeat and dairy products.
For these products, the governments of more developed markets have negotiated some leeway, if their governments have previously notified the WTO agriculture committee about the subsidies. If they have and they promise to scrapped export subsidies on 1 January for shipments to the world's poorest countries, including most countries in sub-Saharan Africa, then they have until 2020 to phase out the duties. In any case, they cannot impose any new export duties.
Standard developing countries, such as India, will phase out their export subsidies by 2018, although they will retain the right to pay export subsidies to cover marketing and transport costs for agricultural exports until the end of 2023.
Least developed countries and net food-importing developing countries can continue to find export subsidies on food products until the end of 2030.
For those remaining subsidies, the agreement binds WTO members – which numbers 162 countries – to not damage a significant industry in another member state with these payments. The agreement says they must ensure "any export subsidies have at most minimal trade distorting effects and do not displace or impede the exports of another member".
WTO director-general Roberto Azevêdo hailed the deal as the "most significant outcome on agriculture" in the organisation's 20-year history.