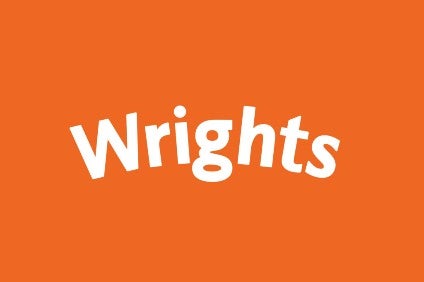 Wrights Food Group, a UK-based maker of pies and prepared meals, has entered consultations with staff over potential redundancies amid a downturn in business from the coronavirus pandemic.
The family-run company, based in Crewe, Cheshire, supplies the hospitality and retail sectors but has seen its business with airlines particularly affected, as the lockdown has effectively shut down overseas travel and holidays.
As a result, Wrights is seeking to restructure, putting around 80 jobs at risk. A spokesperson told just-food Wrights employs about 650 people, adding three separate production facilities sit on the site in Crewe, manufacturing savoury pastries, ready meals and sweet baked goods.
The company also runs a vending-machine business, Urban Bistro, which operates out of another site in Crewe, the spokesperson added.
Chairman and chief executive Peter Wright said in a statement: "The impact that Covid-19 is having on some areas of our business, particularly the airline catering and hospitality markets, has seen a severe downturn since the beginning of the pandemic and even with the gradual easing of lockdown, trading conditions in these areas are challenging and the future remains uncertain for many businesses within these sectors. Some of our customers have either closed or continue to operate at a much-reduced capacity.
"Considering these challenging market conditions, our business – as many others – has learned to adapt, and while utilising the government job retention scheme has helped to some degree, it has become clear that we must take further action and have regretfully concluded that a restructure is necessary to support the business moving forward."
Mr. Wright said consultations will take place with affected employees over a 30-day period, with all efforts being made to find alternatives to compulsory redundancies.
He added: "After 94 years in business, we have never experienced such unprecedented times. Our decision to consider restructuring has not been taken lightly and we are committed to finding the best solution for our employees and we will continue to work closely with the sector to ensure we are able to rebuild as the aviation and hospitality markets recover."