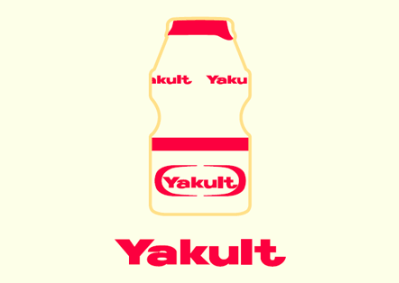 Yakult, the Japanese probiotics group, has reported higher annual sales and earnings, driven by growth in Asia and Oceania.
Net income rose 15.1% to JPY28.84bn (US$264m) in the year to the end of March. Operating income was up 14.8% at JPY40.06bn.
A 6.1% increase in net sales to JPY390.41bn helped Yakult's profitability. Sales from each of Yakult's divisions rose, although the company saw faster growth from its overseas food and beverages unit than in Japan.
Sales from Yakult's domestic food and beverages business rose 0.9%, while overseas sales grew 11%.
In Asia and Oceania, which excludes Japan, Yakult saw sales rise 22.7%. Sales in the Americas and Europe fell year-on-year.
Yakult's Asia and Oceania division also reported an increase in operating income, up 32.3%. Operating income from the Americas dipped 0.2%. Yakult does not provide an operating income figure for its business in Europe. Yakult's Japanese business saw its operating income fall 18%.