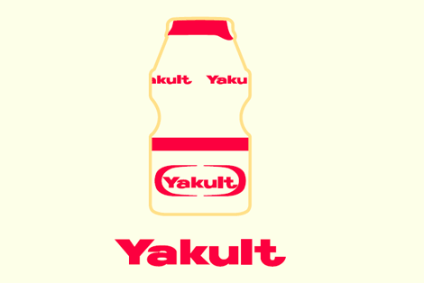 Yakult plans to launch a production facility on the outskirts of Myanmar's commercial capital Yangon by next year.
The Japanese group has already set up a subsidiary in Myanmar, where it wants to tap into growing local demand for dairy products. Yakult plans to produce its signature fermented milk drink at the planned facility.
"Due to the easing of restrictions on foreign capital as part of economic liberalisation, overseas investors' interest in Myanmar has been improving and its economy is experiencing significant growth," a spokesman for Yakult in Tokyo said. "Furthermore, people's awareness of health issues has been growing.
Meanwhile, Yakult is making moves to expand its business in the Middle East. The company is set to export products to the United Arab Emirates, where it has also created a subsidiary and local office.
The UAE economy is continuing to grow, despite the fall in oil prices, the Yakult spokesperson said. "Also, given the popularity of dairy products in the local diet and in the history of their food culture, there is a high possibility that the probiotics market can be expanded in the region," he added.
Dubai will serve as a springboard for Yakult into other parts of the Middle East, although the company has no plans to build manufacturing facilities in the UAE.