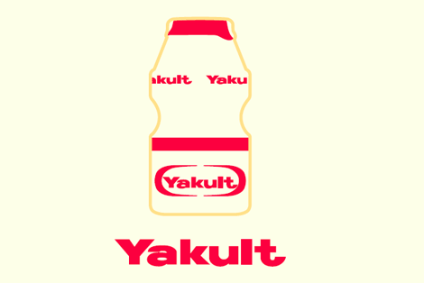 Yakult has reported higher nine-month profits as an increase in overseas sales offset a decline at home.
The Japan-based probiotics group booked net profit of JPY28.32bn (US$233.8m) for the period to the end of December, up over 31% on the first nine months of the previous financial year. Operating income was 22.4% higher at JPY36.1bn.
Net sales came in at JPY299.83bn, an increase of 7.1% on the year.
Yakult's domestic food and beverages arm booked sales of JPY151.71bn, a dip of 0.9% on the corresponding period a year earlier.
Overseas, sales grew 15.3% to JPY122.2bn.
However, Yakult's international sales – when measured by volume – were mixed
Yakult publishes data on the amount of bottles it sells per day in each overseas market. Sales to China, Yakult's biggest market outside Japan, rose. South Korea, the company's number three market, saw sales fall. However, the group reported a rise in sales volume across Asia and Oceania.
Meanwhile, growth in Mexico and the US offset a fall in Brazil, leading to higher total sales by volume in Yakult's three markets in the Americas.
Sales in a number of European countries decreased, although they were flat in the UK, Yakult's largest market in the region.