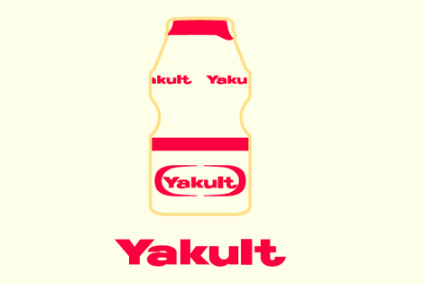 Japanese food and beverage group Yakult is to set up another production facility in one of the company's important overseas markets.
The company is to construct its seventh factory in China, state news agency Xinhua has reported.
Yakult conducted the signing ceremony to rubber-stamp the plans for the plant, which will be in the eastern Chinese city of Wuxi. The business already has a production facility, its largest in China, in the city, which is located in Jiangsu Province.
Construction of the new factory will start in August, with the plant scheduled to be up and running in 2022, Xinhua reported.
Yakult started production in China in 2002. The company's other factories in the country are in Shanghai, Tianjin and Foshan.
The group's financial year runs to the end of March. The most recent set of results Yakult has issued were for the nine months to the end of December 2019, when the company's sales in China rose 1.1% to JPY8.16bn (US$76.1m). Overall, Yakult's sales during the period dipped 0.7% to JPY312.9bn.