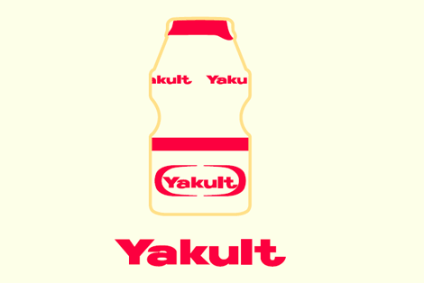 Yakult will start building its third plant in China this month, with production of the Japanese company's namesake probiotic drink slated to begin in March 2019.
The new facility is located in the province of Guangdong and will be the sixth factory in China for Yakult, according to a company statement. It will have a capacity of 1.2m bottles per day and will make Yakult and Yakult Light fermented milk drinks.
"Guangdong province is witnessing strong demand for Yakult in its central cities, given the growing health awareness among people, and sales are expected to expand in suburban cities", the statement said.
Yakult production in China started with the Guangzhou facility in 2002 followed by one in Shanghai in 2006 and another in Tianjin in 2011. In 2014, a second factory was built in Guangzhou and one in Wuxi in 2015.
In May, Yakult reported lower sales but higher earnings for the year to the end of March.