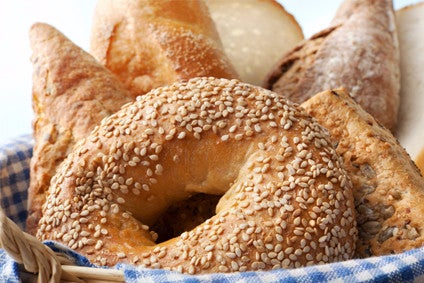 Yamazaki Baking, the Japanese bakery group, has snapped up US firm Bakewise Brands from private-equity firm Ancor Capital Partners and investment fund Merit Capital Partners.
Merit and Ancor set up Bakewise Brands in 2010 as the corporate identity for Fleischer's Bagels, which they had acquired in 2005, and Tom Cat Bakery, which they bought in 2008.
Bakewise Brands, based in New York state, supply branded and private-label products to retail and foodservice customers in the US, Canada and the Caribbean.
In a statement, Yamazaki said it would "strive to develop" what it called "an artisan bread business". Yamazaki said Bakewise Brands generated sales of US$23.8m in 2015.
Yamazaki has a US subsidiary, Vie de France Yamazaki, which sells into the country's foodservice channel.
Terry Shipp, MD of Merit Capital, said: "We are proud of the significant accomplishments of Bakewise and its leadership position as a leading manufacturer and distributor of fresh, frozen and refrigerated bagel products."
Financial details were not disclosed.