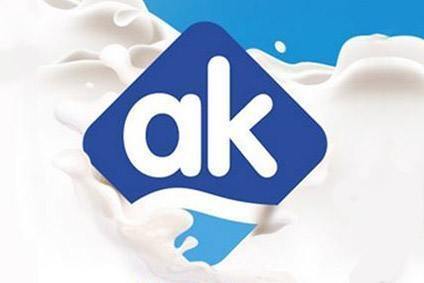 Yildiz Holding CFO Cem Karakas has confirmed the Turkish food giant has received interest in its dairy business Ak Gida but said he would prefer to press on with plans to float the business.
In an interview with Bloomberg, Karakas revealed investors were eyeing a stake in Ak Gida but said an IPO would be the preferred outcome.
"If the strategic investors that show interest offer a significantly satisfactory price and if we can ensure a secure supply of milk, then we can consider selling a stake instead of the IPO," Karakas said. "I would personally prefer an IPO. We consider milk supply from Ak Gida as a strategic business for our other operations for a secure supply of dairy products."
Karakas told Bloomberg there had been two offers for around half of Ak Gida, one from a bidder in Europe and the other from the Gulf region.
Yildiz and other shareholders in Ak Gida plan to sell up to 45% of the dairy business. The plan is for shares in Ak Gida to start trading on 11 May, Karakas said.
On Friday, Reuters reported Yildiz had received several offers for a stake in Ak Gida. The newswire, citing unnamed sources, said the bids could be worth US$950m.
According to Yildiz's website, Ak Gida operates five production facilities and generates a turnover of TRY1.6bn (US$599.9m) per annum. Yildiz said Ak Gida has a daily capacity of 4,000 tonnes, with an 11% share of the processed milk industry in the country.