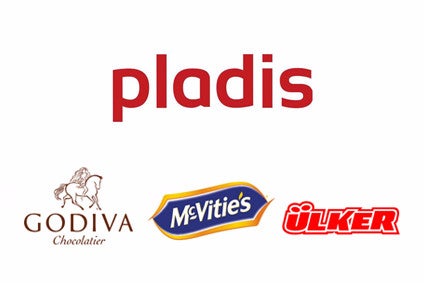 Pladis, the UK-headquartered biscuit and confectionery arm of Turkish conglomerate Yildiz Holding, has appointed Dmitry Ivanov to the newly-created, global position of chief commercial officer.
Ivanov is a global marketing veteran, having worked for businesses including Procter & Gamble and PepsiCo.
He has also worked with RedBull and Bacardi, where he was responsible for relaunching the brand globally.
McVities Biscuits and Godiva Chocolatier brand owner Pladis said Ivanov will help it to better connect the "consumer and brand experience world" to its commercial and executional agenda.
Joining the company as part of the executive committee, he will bring together the global marketing, digital and research and development teams to "align them with a consumer-centric, commercial focus".
His appointment comes as Lale Saral Develioglu, chief marketing officer, leaves the business to "pursue other endeavours".

Cem Karakas, CEO of Pladis, said: "Dima's appointment is a natural next step in our journey to build a commercial powerhouse. We are leading the change across our industry and transforming our company to be even more digital, brand and consumer focused."
Pladis, which has operations in 130 countries across Europe, the Middle East, Africa, Asia and the Americas, was established in 2016 when United Biscuits, Ulker, Godiva Chocolatier and DeMet's Candy Company was united as one global business.