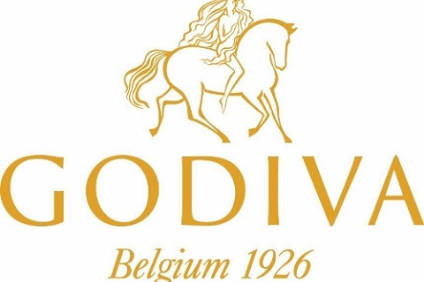 Turkey's Yildiz Holding is reportedly exploring the sale of the Japanese business of luxury chocolate maker Godiva in a deal that could fetch US$1.5bn.
The process to dispose of the business is expected to start in the coming weeks, according to two unnamed sources quoted by Reuters, and who also provided the estimate on the amount of cash the deal could generate.
Yildiz's Japanese operations garner annual revenues of around $350m, one of the sources said, adding a sale could attract companies or investors with experience in Japan, including rival confectioners, retailers or private-equity funds.
When contacted by just-food, a Godiva spokesperson said: "Japan is one of our most successful regions and continues to grow. We have delivered great customer experience, consumer coveted innovation and new channel expansion. At this moment, we have nothing further to comment."
A potential deal for Yildiz in Japan could help alleviate the weight of the company's debt. In March, the Istanbul-based firm and the owner of UK snacks group Pladis, was reportedly seeking to relieve the burden of crippling debt payments with a plan to refinance as much as $7bn.
And in February, Bloomberg reported Yildiz had requested what would have been the largest-ever loan made by Turkish banks to replace its existing facilities, citing difficulties with a current structure that requires it to make monthly loan repayments that can reach more than $1bn.