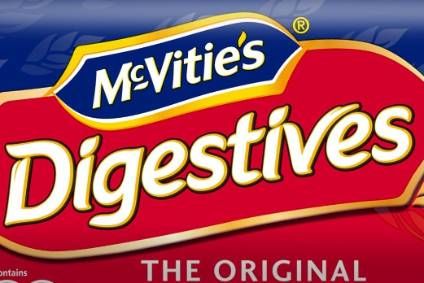 Turkish conglomerate Yildiz Holding has reportedly signed a memorandum of understanding to refinance as much as US$7bn of debt.
Yildiz, which owns companies including snacks group Pladis – is understood to have been keen to sort out crippling loan repayments for some time.
Last month, Bloomberg reported the company requested what would be the largest-ever loan made by Turkish banks to replace its existing facilities, citing difficulties with a current structure that requires it to make monthly loan repayments that can reach more than US$1bn.
According to the news organisation, quoting people with knowledge of the matter, Yildiz signed a preliminary accord on Friday (16 March) with Yapi Kredi, which is representing Yildiz creditors.
An agreement with all of the Yildiz creditor banks could be signed by 30 March 30, one source suggested.
Bloomberg was told the new loan will have a four-year maturity that can be doubled if the outstanding debt falls below a certain threshold.
A Yildiz spokesperson told just-food: "Yapi Kredi is the lead bank representing the creditors in the Yildiz Holding corporate loans restructuring. The agreement process is expected to be finalised by the end of this month."