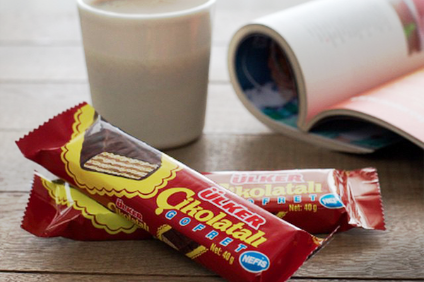 Ülker Bisküvi, the Turkey-based confectionery and biscuits business owned by Yildiz Holdings, has signed a US$455m loan agreement to repay debt and fund capacity and innovation investments.
The European Bank for Reconstruction and Development supplied the equivalent of EUR75m (US$80.9m) over three years, with the remainder, denominated in US dollars, coming from seven international lenders. Only Bank of America, Rabobank and Emirates NBD Capital were named in a statement.
Ülker will use the funds to repay a $375m syndicated loan due this month and the rest for strategic investment projects.
A company spokesperson described the projects as being related to additional capacity and product innovation.
Chief financial officer Cenker Uçan said the company had only planned to raise $250m, calling the added investment a "huge success".
Chief executive Mete Buyurgan said the funds were invaluable at a time when global food manufacturers are facing uncertainty from the coronavirus outbreak and when stock markets have gone into a frenzy.
"We maintain our strong position in the markets in which we operate thanks to our solid balance sheet, and continue our uninterrupted production for our country and people," he said. "It is more important than ever for our company to access long-term financing with the cooperation of international banks despite the challenging global economic conditions."