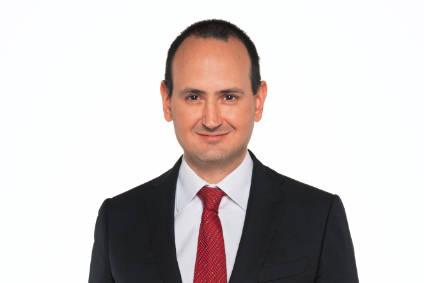 Yildiz Holding, the Turkish owner of brands including Godiva and McVitie's, has said it plans to list its recently established food unit, Pladis, in London by 2020 as part of a push to become the world's largest snack group.
A spokesperson for the company told just-food the IPO will be used to raise funds for expansion, with Yildiz retaining a majority stake. "They are already the biggest player in Turkey and more broadly in the Middle East. The acquisition that have been made over recent years have been well-planned. They want to become the biggest confectionery business in the world," the spokesperson said.
Yildiz has brought together a number of sweet snacks businesses through M&A in recent years. From its majority stake in Ülker, which has a free-float of 43.02% on the Istanbul stock exchange, Yildiz has built up its portfolio through an active acquisition strategy, such as the 2007 purchase of premium chocolate brand Godiva and its 2014 purchases of the UK's United Biscuits as well as DeMet's Candy Co.
The move to unite the disparate businesses owned by Yildiz into a single entity – Pladis – was first announced in January. At the time, the company said it wanted to grow Pladis's 2018 EBITDA by 17% and achieve a 26% acceleration in EBITDA margin. Speaking today (8 June), the company spokesperson added: "They have some very aggressive growth targets over the next 12 months… Double digit [sales growth]."
Yildiz said Pladis will be headquartered in the UK. The company also detailed the firm's management structure: Dr. Cem Karakas, who is the CFO at Yildiz, will take over as CEO of Pladis. Murat Ulker and Ali Ulker, chairman and vice chairman respectively at Yildiz, will hold the same positions at Pladis.
Click here to review just-food's in-depth analysis, published in January, of whether Yildiz's new business unit can deliver on its ambitious growth agenda.