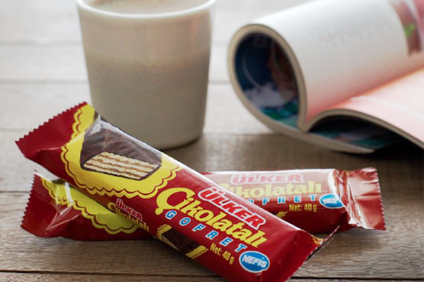 Yildiz Holding, the Turkey-based food company, has offloaded part of its majority shareholding in local biscuits business Ülker Bisküvi to Pladis, the group's UK-based subsidiary.
Pladis, which Yildiz set up last year to house its international snacks assets including United Biscuits and DeMet's Candy, has acquired 21% of Ülker.
Shares in the publicly-listed Ülker fell after the transaction was announced on 23 December. Some investors were reportedly concerned the move was a sign Yildiz is moving assets out of Turkey, where businesses have been investigated after the failed coup against the country's government last summer.
Yildiz and Pladis however, sought to dismiss those concerns.
A spokesperson for Pladis said the transaction was "in line with the business strategy to further unite the company's biscuit and confectionery brands following Pladis' global launch in June 2016".
The spokesperson added: "This does not impact Yildiz Holding's 60% majority share of Ülker."
Murat Ülker, the chairman of Yildiz, also took to social media to underline the company's reasons for the move. On Instagram, Mr Ülker posted a piece from Reuters that cited a statement from Yildiz that said the company "strongly and clearly" rejected any claims the sale of the stake was made due to mistrust in Turkey's economy.
Last month, Pladis sold Belgian biscuits maker Delacre to the private investment vehicle of Giovanni Ferrero, the head of the Italy-based Ferrero confectionery group.
In November, French newspaper Le Figaro reported Pladis could be about to sell local biscuits maker BN, also known as la Biscuterie Nantaise. Pladis declined to comment.
In October, Pladis CEO Cem Karakas told just-food the company was increasing its investment in order to grow sales in the global chocolate and biscuit categories.