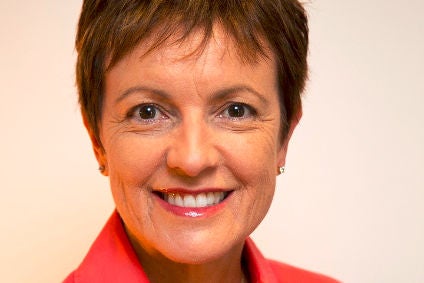 The CEO of New Zealand-based Westland Dairy has stepped down a year after the business was taken over by Chinese peer Yili.
In statement issued today (4 August), Westland said Toni Brendish, who was CEO for four years, will leave on Friday.
It said: "Ms Brendish has reflected on her personal goals for the next five years and has decided to step down from her role to allow a new leader to take Westland into the future with Yili."
It said responsibility for Brendish's role will be assumed by Shiqing Jian, resident director for Westland Dairy and Oceania Dairy.
Jian said: "Repositioning Westland away from an historical commodities producer to a modern company with hugely successful branded products, such as Westgold, as well as segregated milk products, among other key innovations, has ensured that Westland will continue to be part of the New Zealand dairy industry for the next generation.
"Yili is grateful to Toni for her stewardship of Westland over the past 12 months as we transitioned to Yili ownership. We wish Toni all the best for her future endeavours."
Brendish said: "It has taken an enormous amount of work to move Westland towards profitability but I am confident that Westland is now in a position to achieve this. I will continue to watch Westland's journey closely and know that Westland's dedicated and innovative staff will continue to keep pushing Westland forward."
Yili – or Inner Mongolia Yili Industrial Group to give it its full name – agreed to acquire Westland in March 2019 but the deal did not clear regulatory hurdles until August the same year.