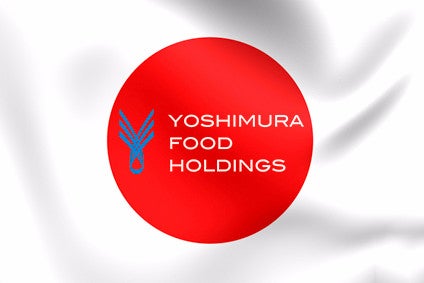 Japan-based Yoshimura Food Holdings has entered into an agreement to buy frozen food group SK Foods for JPY233.7m (US$2.27m).
SK Foods' products include shrimp, shrimp tempura, shrimp cutlet, cream croquette, and kara-age. Its products also include shrimp egg bowl, sandwiches, hot dogs, tokuyou ikafurai, tokuyou ikatempura and breaded shrimps. The company was founded in 1973 and is headquartered in Kobe, Japan.
Announcing the acquisition, Yoshimura said it was part of its strategy to buy out small and medium sized food makers who are experiencing limited growth. In response to declining consumption in Japan due to an ageing population, Yoshimura hopes that it can deliver profitable growth by combining the agility and product strengths of smaller companies with its sales network and better productivity. "Making great products cannot grow [revenue] if your sales force is weak," Yoshimura explained.
Last month, Yoshimura purchased another Japanese SME, Pure Japanese Goods Co., for JPY455m. Yoshimura acquires Pure Japanese Goods Co.