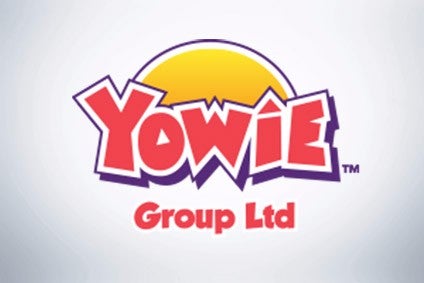 Australia-listed confectioner Yowie Group has announced its namesake Yowie chocolate brand is to return to the shelves in its domestic market.
Yowie, which at present sells its products in the US, said that it has received a purchase order from its distribution partner for Australia and New Zealand, Universal Candy.
In a statement to the Australian Securities Exchange, Yowie said the first shipments of its branded chocolate is expected to leave the company's contract manufacturing partner, Madelaine Chocolate Company, by the end of the month.
Yowie-branded confectionery was originally sold in Australia in the 1990s. The company said its relaunch in the country represented a "significant milestone" for the group.
"Australia was a logical choice to begin our expansion outside the US because of strong residual brand awareness and affinity for the product," Yowie CEO Bert Alfonso said.
In addition to re-entering Australia, Yowie said it plans to expand into more international markets during 2017.